We all have kids.
And we want them to experience the joy, confidence and freedom that comes from entrepreneurship. And we love learning by doing. Like, actually doing it.
Since 2013, our team has been helping to coordinate local business fairs for kids to be able to create a business for a day and sell it to the community. We have seen 1000s of kids come up with brilliant business ideas, and each kid walked away with hundreds of dollars, and an incredible learning experience. Many students continued those businesses for years after the fair was over.
We want them to thrive.
When a student makes something of value with their hands, and they can sell it safely to a stranger for a profit, they earn confidence for life. They don't fear the future – they get excited about it. It is the best gift you could ever give a kid.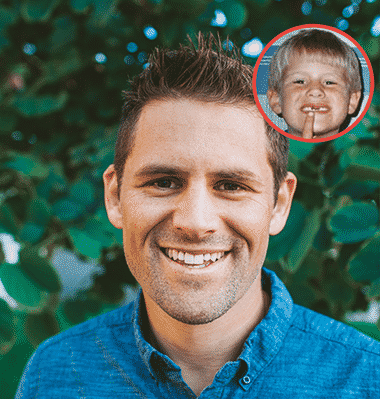 Scott is an entrepreneur who lives in Phoenix, AZ with his wife Amy, 2 kids, and his dog Griffey.  He is the founder of Apex Leadership Co, a character and fitness program that raised $70M for schools.  Scott is also the CEO of Hapbee, a wearable tech company that helps people choose how they feel.  Many years ago, Scott helped start the AZ Children's Business Fairs which has helped 1000s of kids create their own small businesses.
Travis is the Chief Executive Officer of MyFirstSale and lives in Tyler, Texas. Travis has a passion for igniting the creativity and uniqueness inside of kids. He owns a summer camp called Camp Huawni and has started and grown multiple companies, including Apex Fun Run (with Scott), Affair Recovery, and Grow My Camp. Travis and Scott are best buds and met at the Acton School of Business, where they discovered their shared passion of inspiring kids. Travis is most passionate about his wife Mandi and their three sons. He also loves to surf!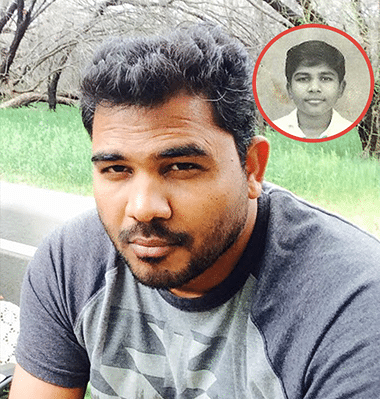 Sid has close to 20 years of experience in IT industry as developer, team lead, manager, CTO, and entrepreneur. Sid has experience working with multiple startups from inception to being successful and profitable companies in diverse industries like financial services, healthcare, automotive, and education. Sid and Scott have worked together on numerous ventures.
Kristin Eng
I make customers happy
Kristin spent the first 20 years of her career in Supply Chain Management, and left the corporate world in 2015. She currently works part-time at the Phoenix Boys Choir and volunteers as Project Manager for the AZ Children's Business Fairs. Kristin loves spending her free time with her family, as well as sewing, gardening, baking, cooking and crafting.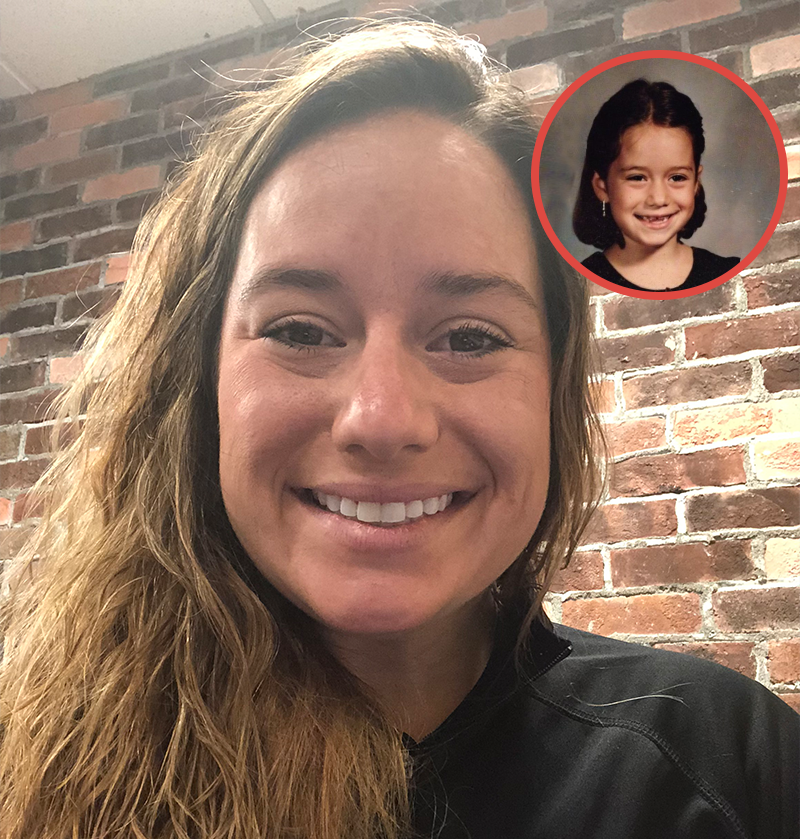 Shayna moved to Arizona from Kansas in 2007 to attend Arizona State University and graduated with a bachelors in elementary education in 2011. She is currently working as the support service manager at ALC starting her tenure with the company as administrative support in August 2017. She is always eager to jump into situations to help others become successful. Her professional career includes working in the education world as a teacher for grade levels 4th-7th and a Director of Operations for a school.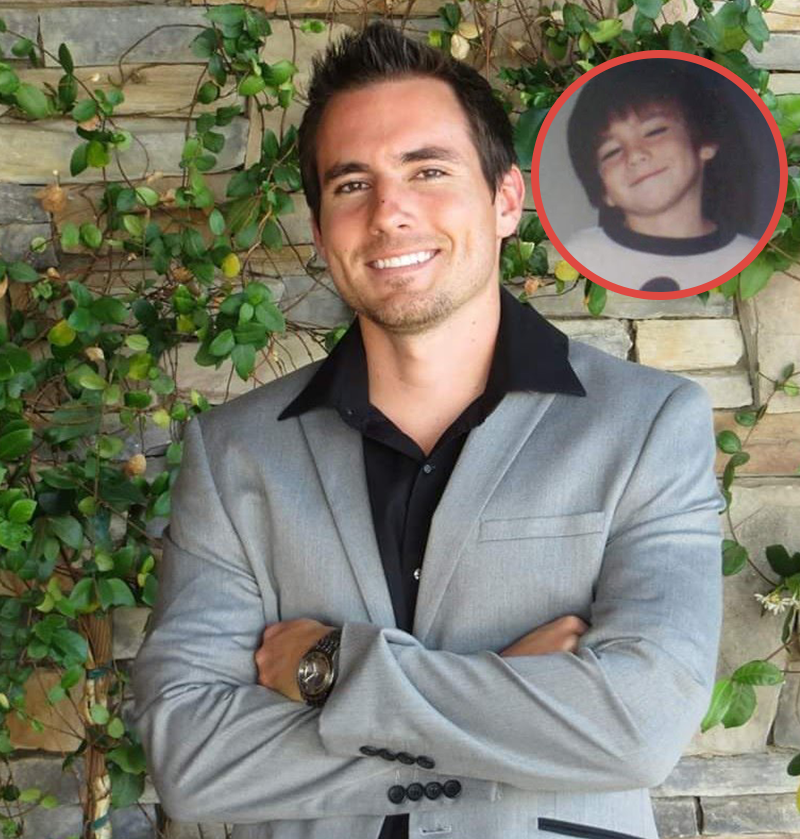 Ryan is an entrepreneur who loves spending time with his wife and kids. As a passionate entrepreneur he has always loved starting businesses and learning what it takes to succeed. With good planning and many blessings, he now runs multiple businesses that are doing quite well.